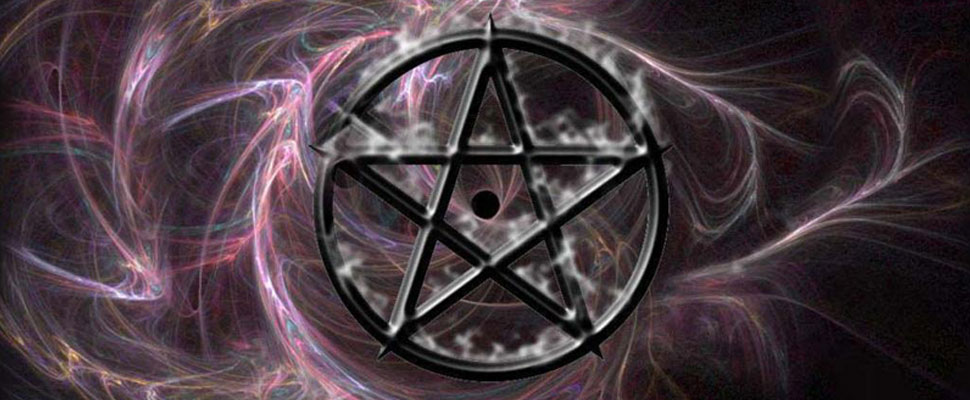 Wow!

Pagan casted a breast enlargement spell for me about 10 days ago and tomorrow I have to go out shopping for new undies, seriously! I noticed a...
Read More ->

---

Aura cleansing

Apologies for only just writing this now, but I'd like to say a heartfelt...
Read More ->

---

fertility spell

Dear Pagan I wish to thank you very much for the success of a wish that you had made for me a few years ago you may not remember it ,with all...
Read More ->

---

There currently are 15 guests online.