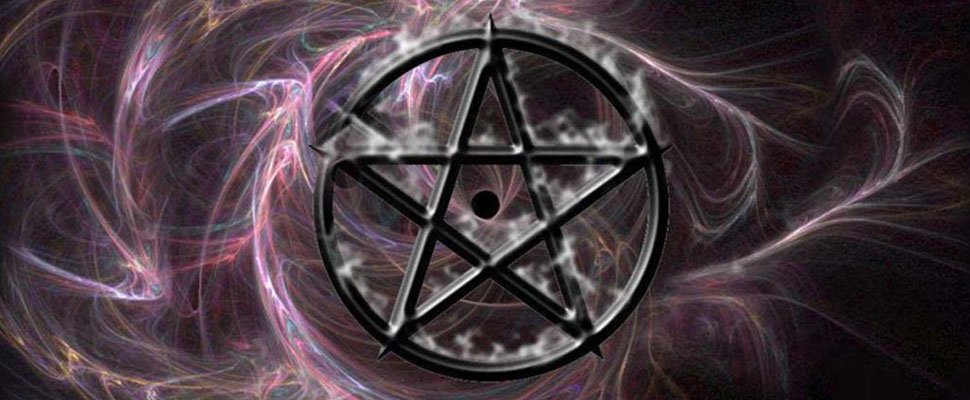 Welcome

Guest!

Would you like to log yourself in?

February

Offer

spend £50 or more on each order and your spells will be cast at 5 times the strength

Great

News!

Wishing Crystals are now back In Stock

Get yours now, limited amount in stock.

When they are gone, they are gone!




Welcome to privatespells.com

So please feel free to login or register here.

I can be contacted directly at pagan@privatespells.com so please add that to your safe contacts list.

I look forward to hearing from you soon.

Love and light

Pagan xx

New Products For February

There currently are 6 guests online.