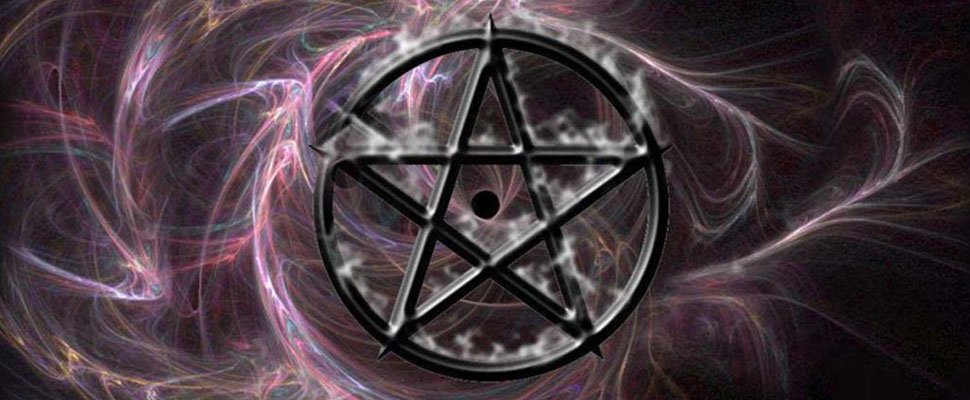 Welcome

Guest!

Would you like to log yourself in?

Welcome to paganshop1.com

September 2 for 1 offer

September is an amazing month with some fabulous moon cycles, a perfect time for drawing spells and good luck. Draw money, love and luck towards you with some wonderful spells. To make these spells even more powerful, I am going to cast each spell twice for you as an extreme Doublecast spell. You only pay for the spell once, and it will automatically be double strength for you. This offer is on for the whole of September, so go on, treat yourself, it's about time!

Welcome to Pagan's shiny new website.

So please feel free to login or register here.

There is also a new email address and I can be contacted directly at pagan@privatespells.com so please add that to your safe contacts list.

I look forward to hearing from you soon.

Love and light

Pagan xx

New Products For September

There currently are 2 guests online.